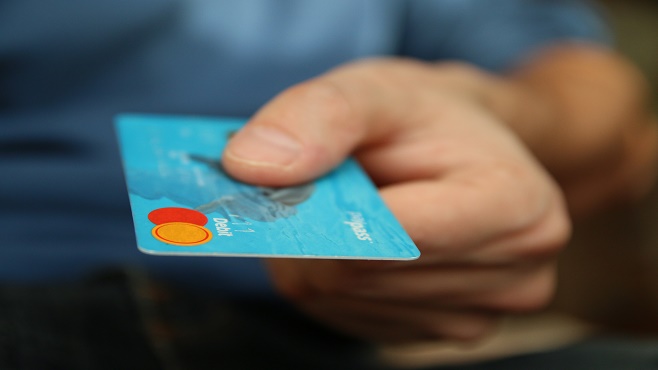 Gift cards are a popular way to send a gift to someone. It's great because the recipient can buy a gift that they truly desire. But you have to be careful because gift cards are also popular with scammers.
Here's the problem. Gift cards can be purchased anonymously and redeemed remotely. It is also at risk for tampering with when purchased at a kiosk. Consumers could end up giving or receiving a card with no balance.
Experts recommend purchasing gift cards online directly from the businesses that issue them. Register the card if possible. And never use gift cards as a form of payment.
Source: AARP