Let us connect your business with more people.
We offer a number of unique marketing opportunities that can be customized to fit your business and target customers. Click here or give us a call at (337) 886-4669 and let us show you how Delta Media can help you.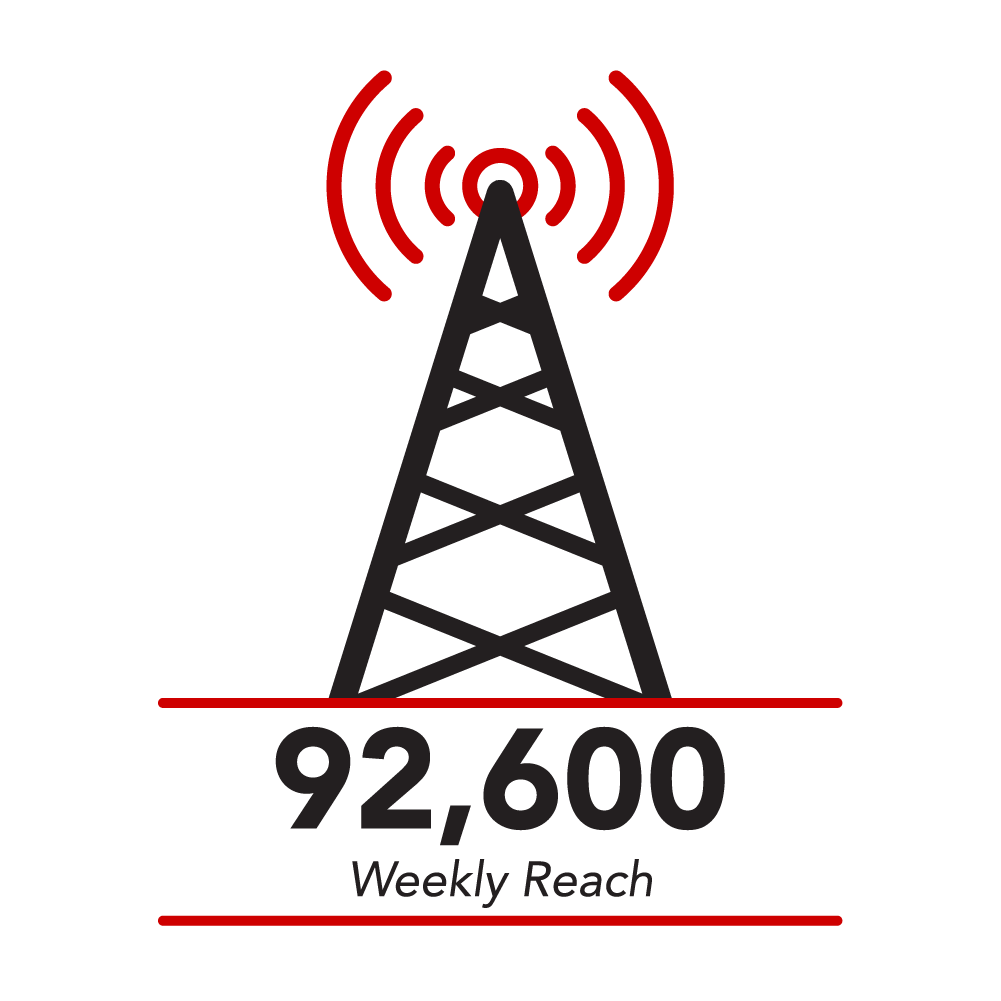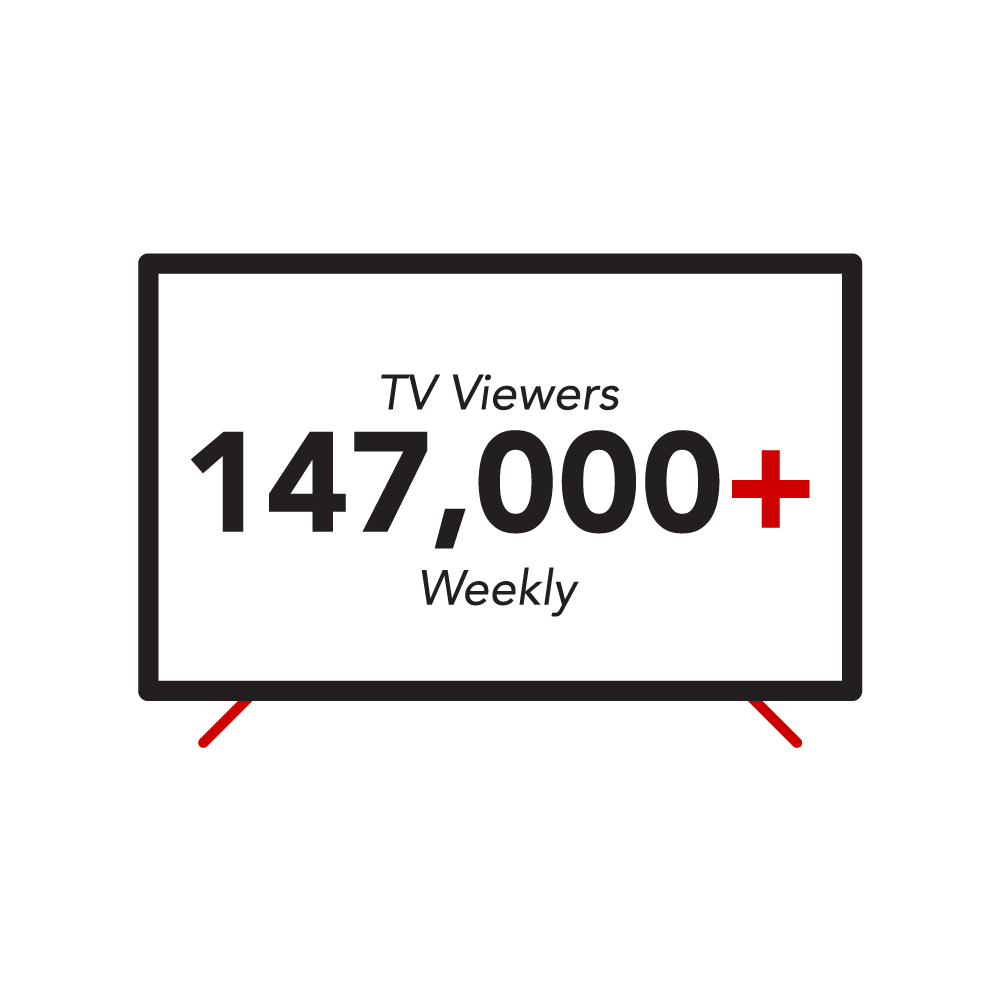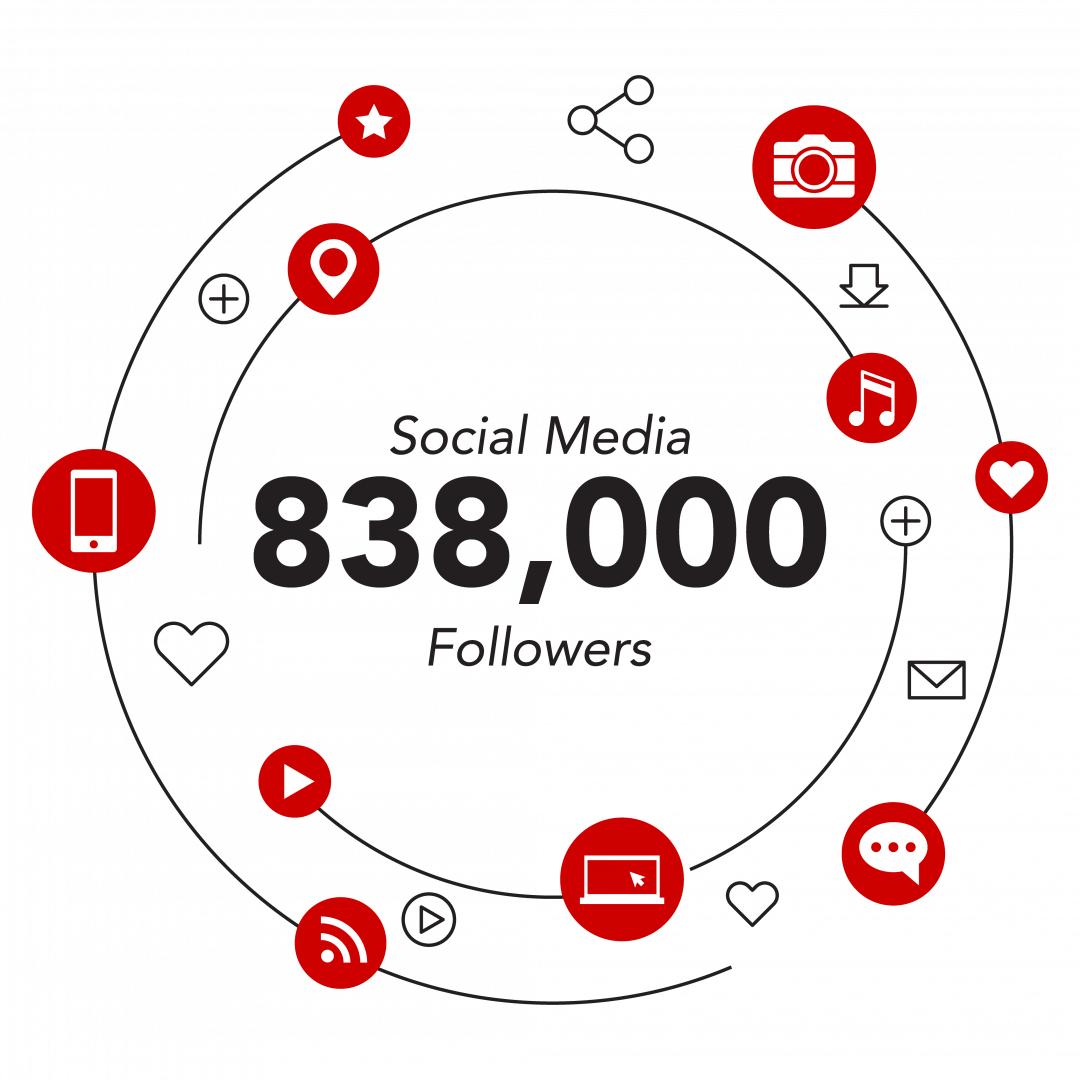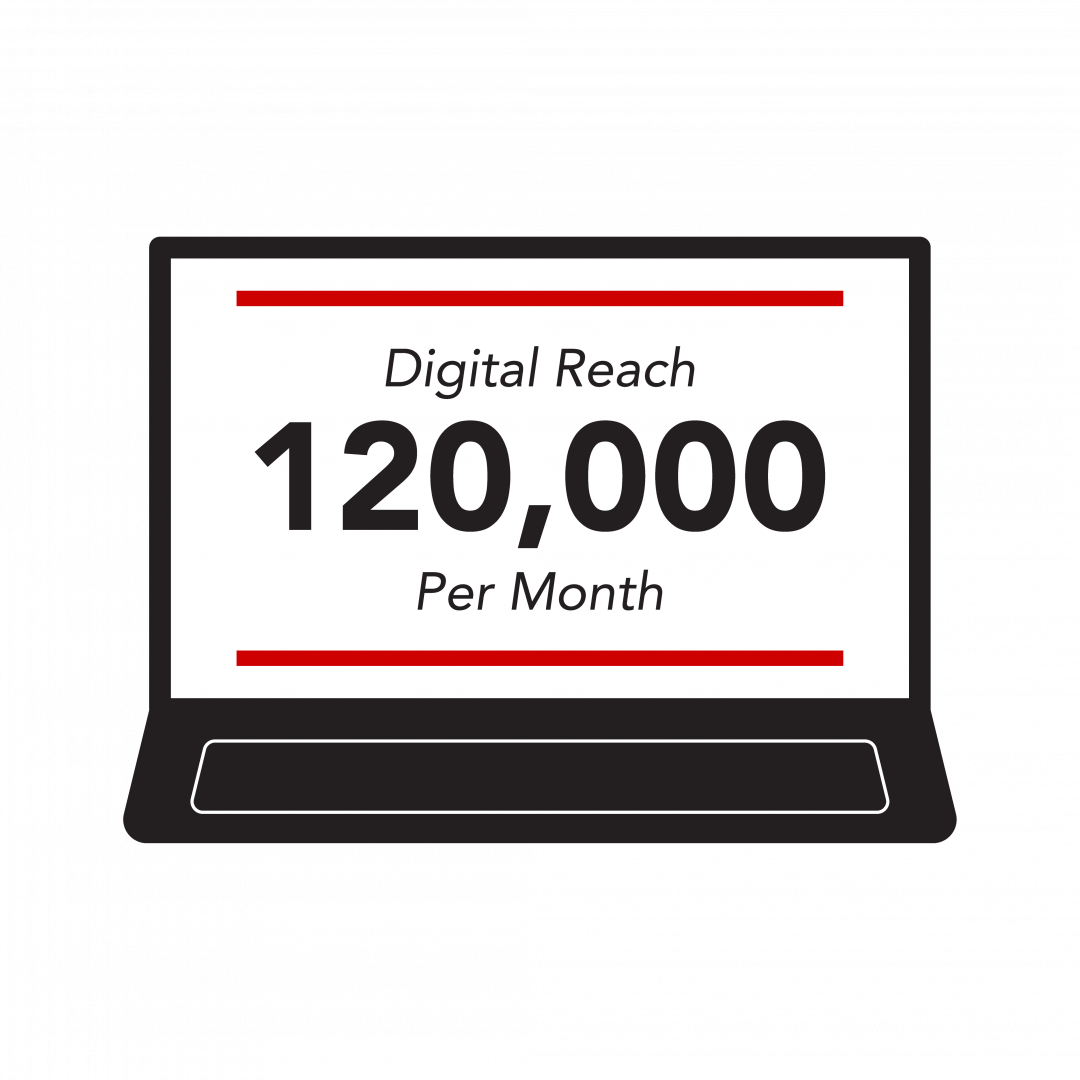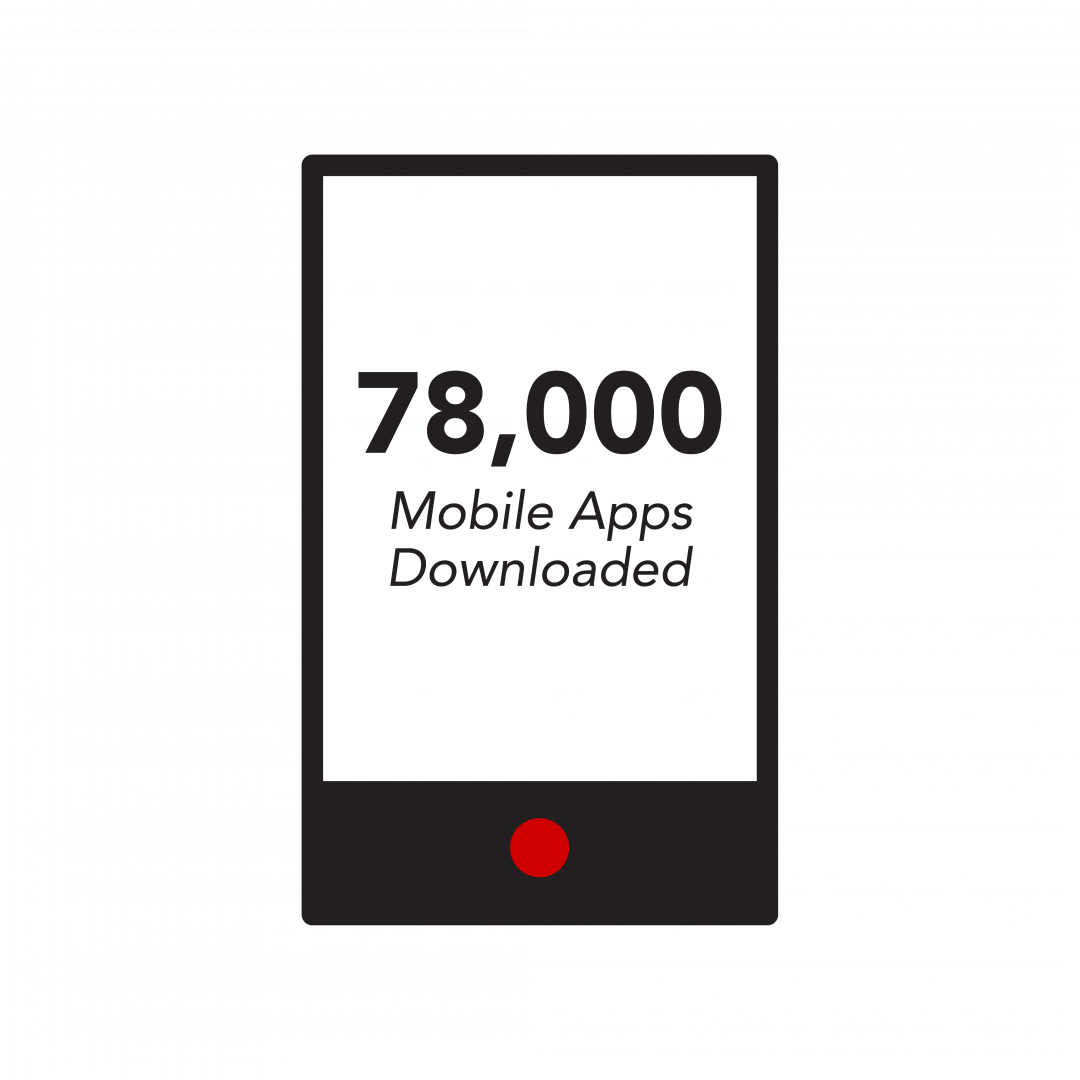 RADIO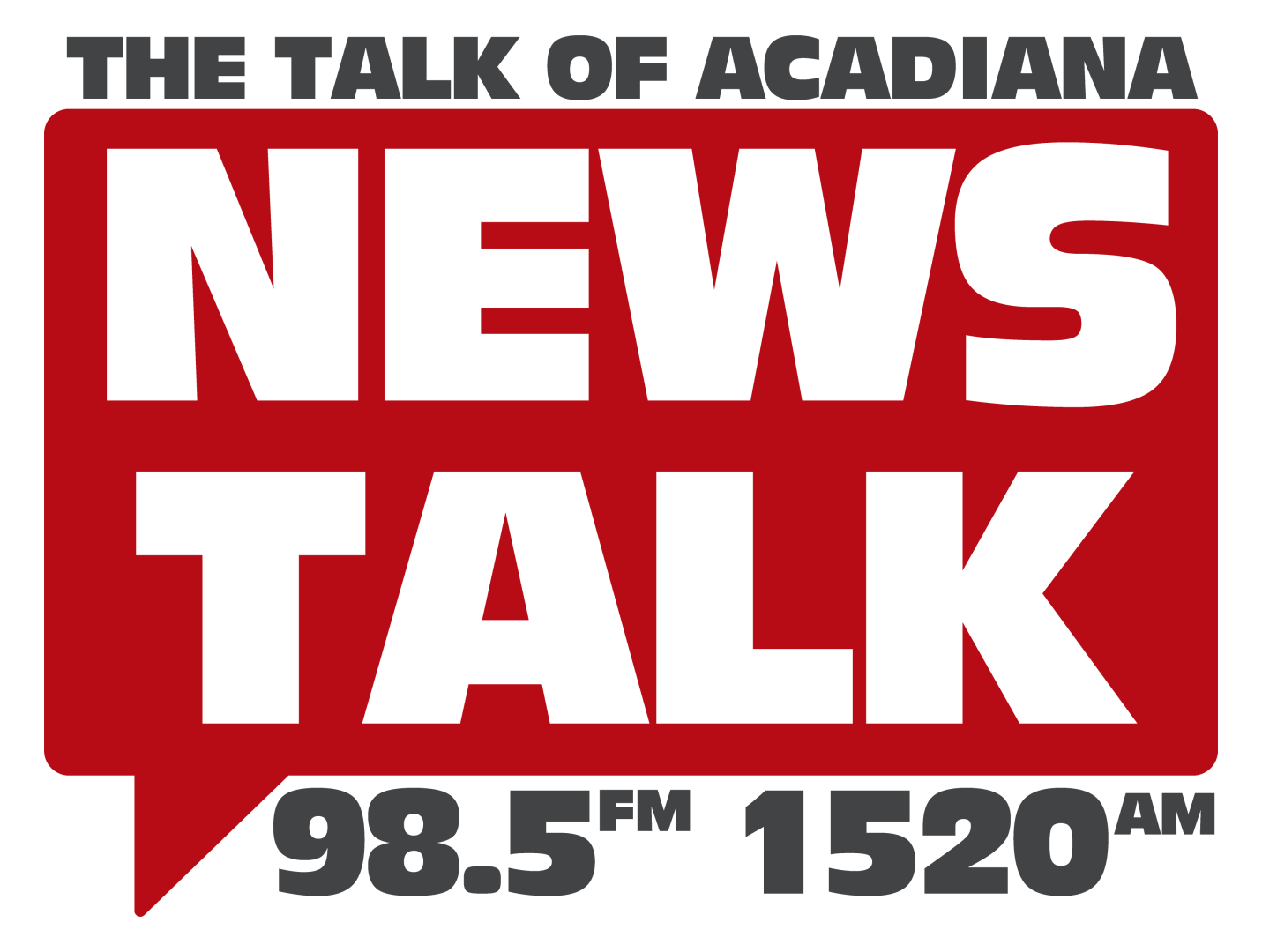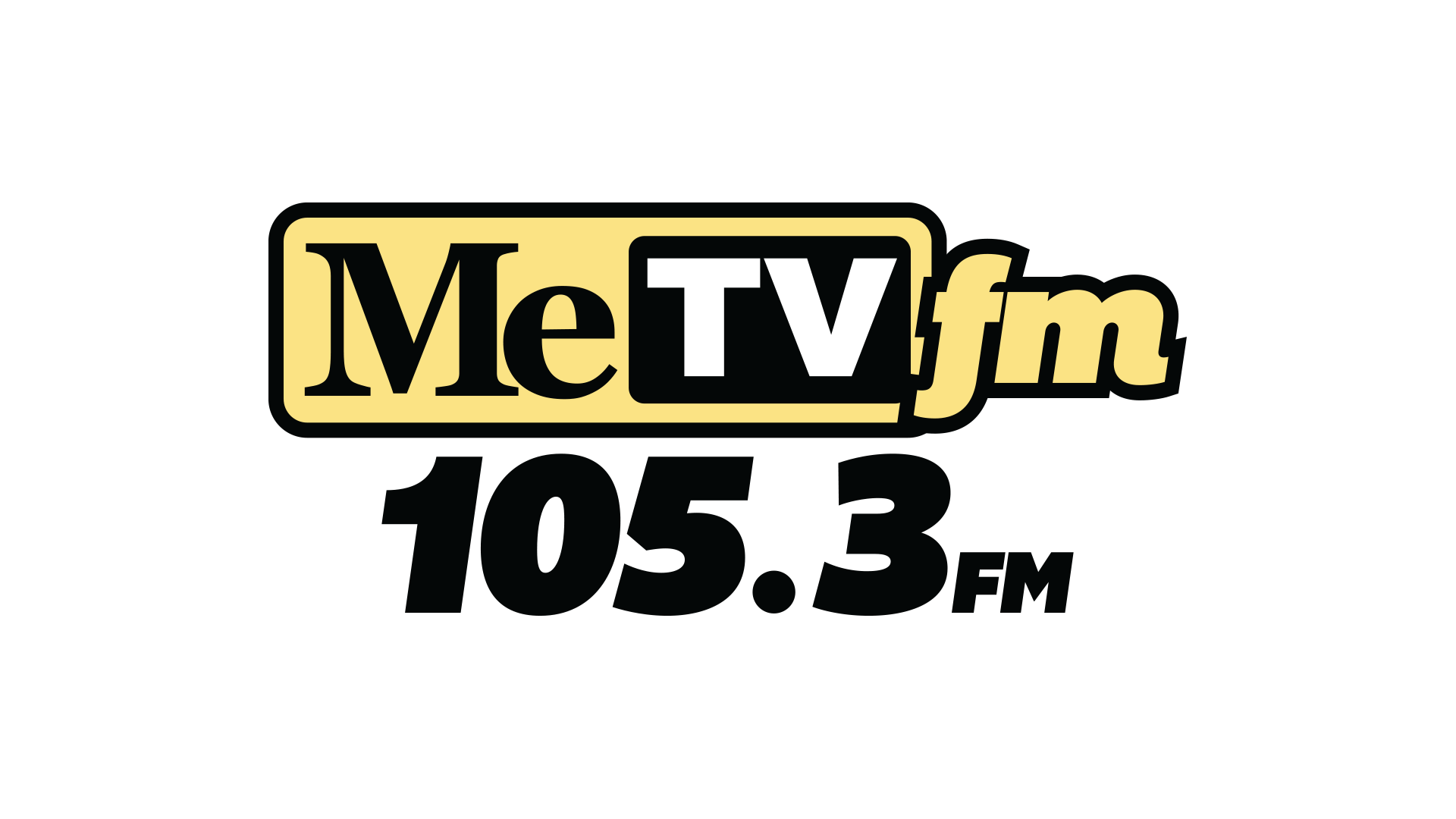 TELEVISION
Radio reaches 92% of adults in the U.S. every week.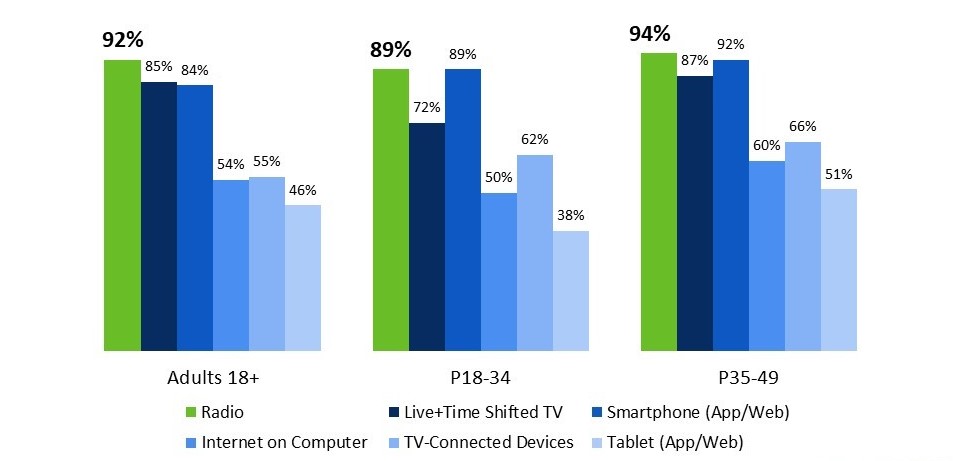 How Can Radio Marketing Help Me?
81% of drivers use AM/FM radio while in the car, making radio the top in-car device.
Only about 14% of adults 18+ will listen to satellite radio in a week. Nearly 90% of adults 18+ will listen to radio in a week.
AM/FM radio accounts for 77% of the daily audio time spend with any ad-supported platform.
Radio listeners are receptive to ads.
Learn More at rab.com/whyradio/
How Can Digital Advertising Help Me?
Advertising is changing and people are moving beyond traditional media with their advertising. In the digital age, people are more connected than ever to mobile devices.
Digital advertising combines the reach of TV and the frequency of radio
The most powerful component of digital advertising is the instant access to your customers. You need to explore an advertising medium that can not only get your word out to the masses, but allows them to act on those buying impulses the instant they receive your message.
Ready To Get Started?
Let us show you how utilizing this Delta Media radio station would make sense for your business. Simply fill out this brief contact form and we'll get back to you quickly to schedule a complimentary marketing consultation, or you can give us a call at (337) 886-4669.